Design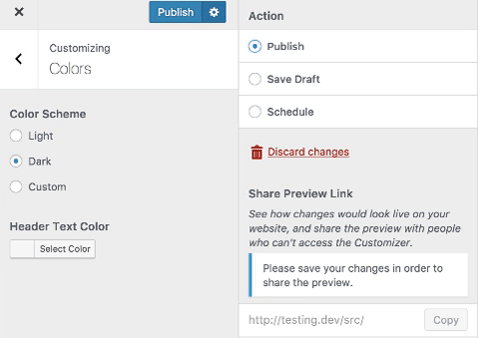 ​WordPress 4.9 introduces exciting new features such as improved theme customization tools, code editing safeguards, and enhanced widget functionality.
​Are WordPress developers "real" developers? This article explores the definition of a developer and whether WordPress developers fit the bill.

​Since early 2017, WordPress developers have been working on a new content editor called "Gutenberg" to replace the current content editor, TinyMCE.