Problem:
After several successful software update deployments you suddenly discover that some remote sites are failing.
You notice that on the target systems the updates are received, however they remain stuck at 'Preparing for installation'.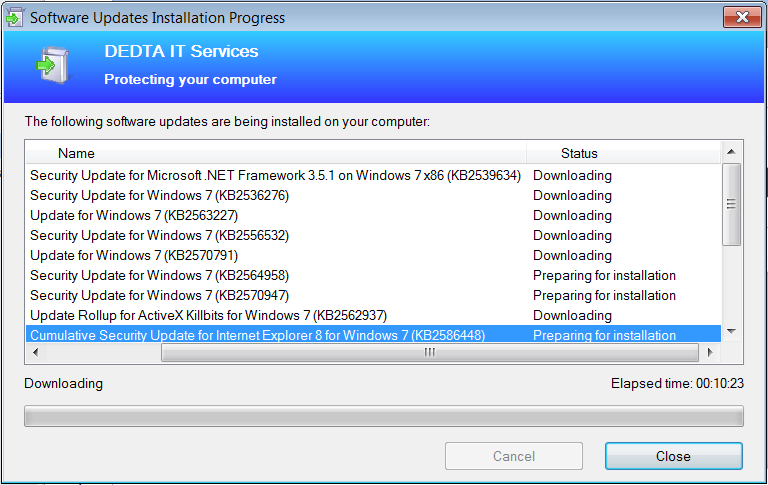 After further investigation you discover that the Software Updates Deployment Package is not successfully installing on the Distribution Point.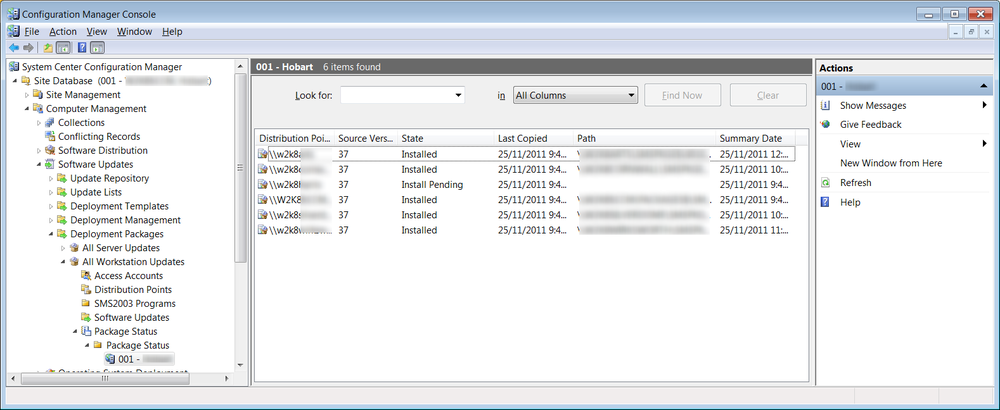 Solution:
This issue is typically seen when the Software Updates Deployment Package contains more than 500 updates.
To resolve, reduce the number of updates inside of each Deployment Package and redistribute to the affected Distribution Points.