By default, when you open an attached image in Microsoft Outlook you are unable to use the rotate buttons, this is because the image is read-only.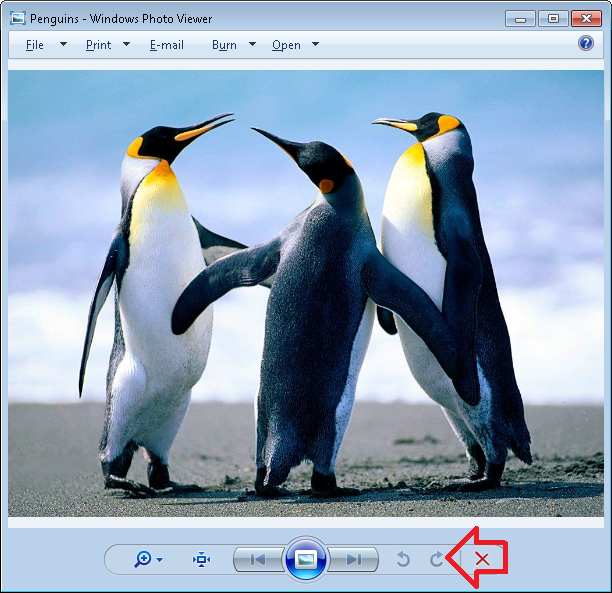 To fix the issue you need to change Outlook so attachments open with write access.
The steps below show how to do this.
How to enable reply with changes
With Microsoft Outlook open, select the 'File' menu then 'Options'
Select 'Trust Center' from the left hand menu
Click on the 'Trust Center Settings' button
Select 'Attachment Handling' from the left hand menu
Under 'Reply With Changes', tick 'Add properties to attachments to enable Reply with Changes'
Click on the 'OK' button
Click on the 'OK' button
How to reply with changes
Now that the above change has been made you will be able to reply with changes made to attachments being sent to the recipient (for example, rotate an image).
The process is the same as normal email forwarding.
Locate the email with the attachment you want to forward
Open the email and select 'Forward'
Open the attachment and edit as required
Save the changes
Send the email to the recipient. They will receive the attachment with the changes saved.