So you've been given a Dropbox URL and you want to download the file, but it opens in your browser and there's no option to download?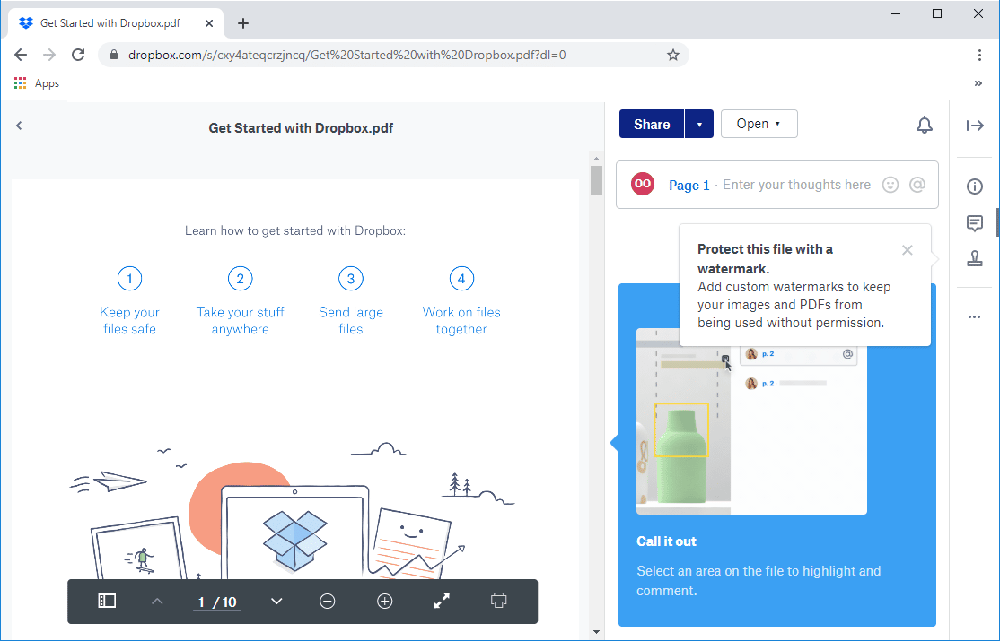 Here's a quick and easy way to take that URL and turn it into a downloadable link.
In this example we'll use this link
To make the link download – simply
replace www with dl
replace dl=0 to dl=1
For example
Now instead of the file opening from Dropbox it will prompt to download/save the file.
Please note: many browsers by default open PDF files inside the browser. If this happens you need to use the browsers File -> Save as options to save the file.
Reference: https://help.dropbox.com/files-folders/share/force-download