Problem
When using FileZilla to open files with Notepad++ the file automatically has new lines added.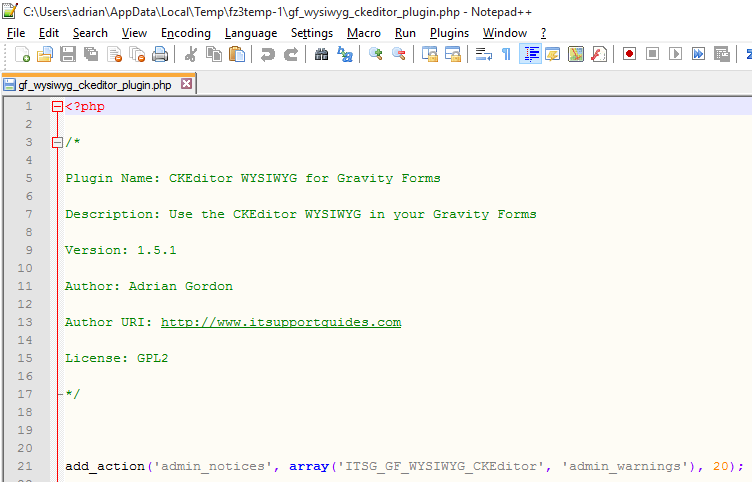 You may also note the EOL (end of line) has changed (or become corrupted) and has switched to 'Old Mac Format'.
Solution
This issue happens when FileZilla has incorrectly used the wrong transfer type for your server.
To fix, open FileZilla and switch the transfer type to 'Binary'.
This can be done in the 'Transfer' -> 'Transser type' menu.