When VLC Media Player is minimised and changes files a notification appears at the bottom right of the screen.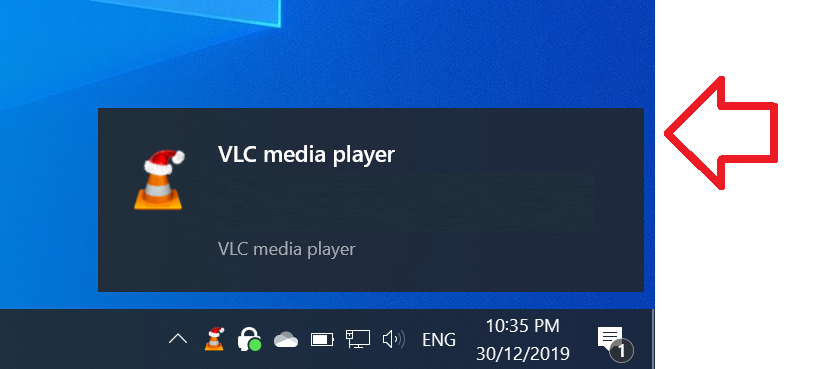 These steps show how to disable the notification in VLC media player.
With VLC media player open, click on the 'Tools' menu then click on 'Preferences'
In the 'Interface' menu, change 'Show media change popup' to 'Never'
Click 'Save' to save the changes.
TIP: If the setting hasn't changed anything – try …
closing VLC Media Player
AND/OR resetting the preferences and applying the change again.
Looking for more VLC Media Player tips?