In Windows 10 every file you open by double-clicking is added to the Recent Files list.
This list can be seen when File Explorer is opened or when the when the Quick access is opened in File Explorer.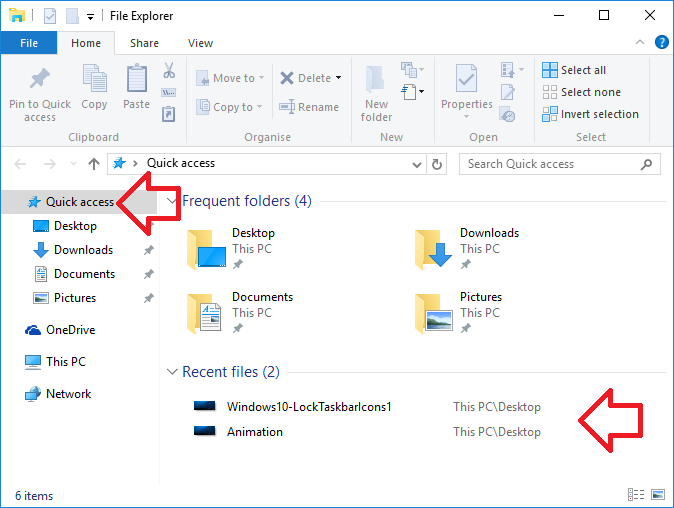 Unfortunately clearing the Recent Files history is an all or nothing situation – there is no option to remove just one file, instead you need to clear the entire list.
This is done by opening 'View' in the ribbon and clicking on 'Options'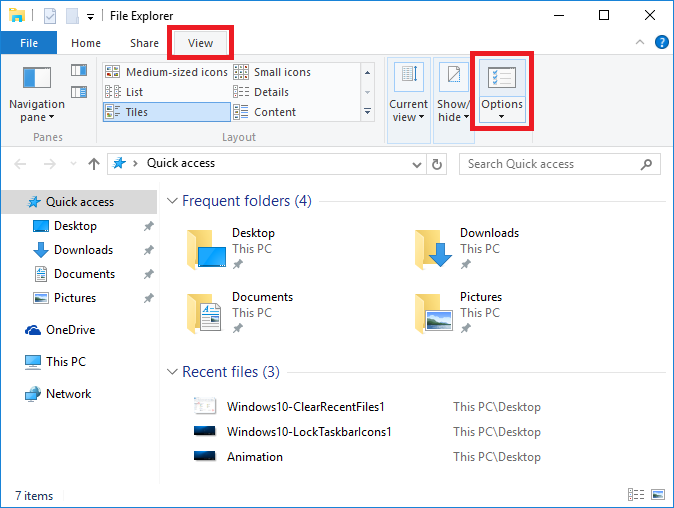 Then next to 'Clear File Explorer history' click the 'Clear' button.