Disk Management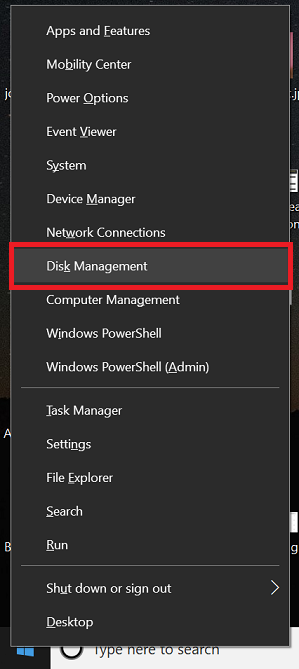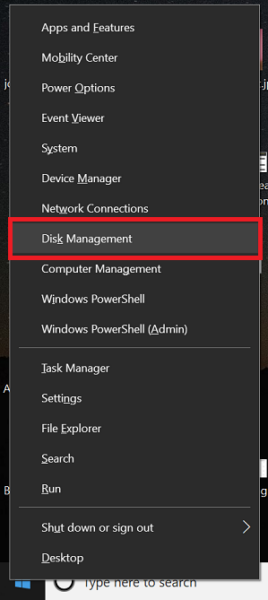 Learn how to format a PS4 hard drive for PC use in Windows 10/8/7 without any third party software.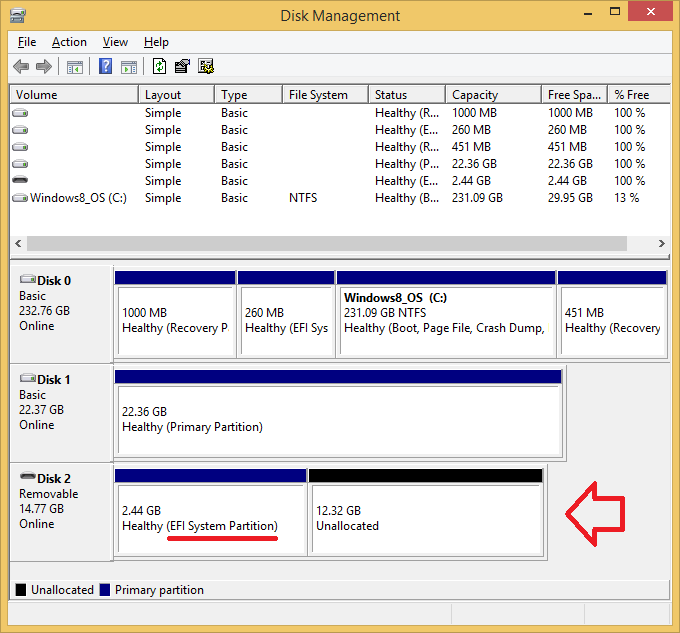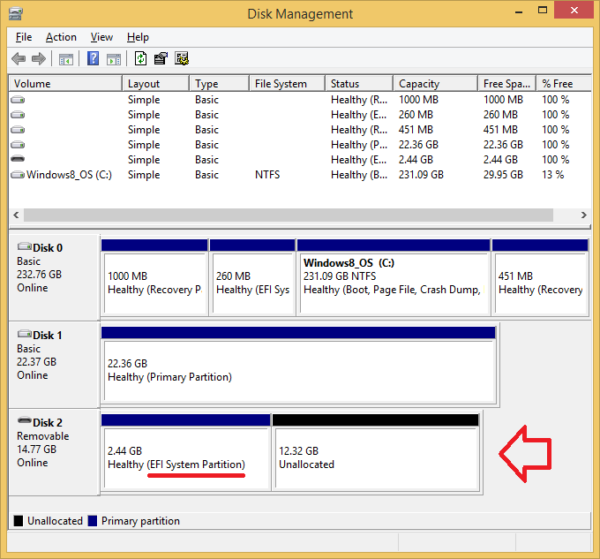 ​How to convert an EFI System Partition USB drive to FAT32 format using DISKPART in Windows 7.

Learn how to easily extend your C drive in Windows 7 using the built-in Disk Management tool without losing data.