For those with an Android smartphones you should be familiar with the 'voice input' button on the keyboard.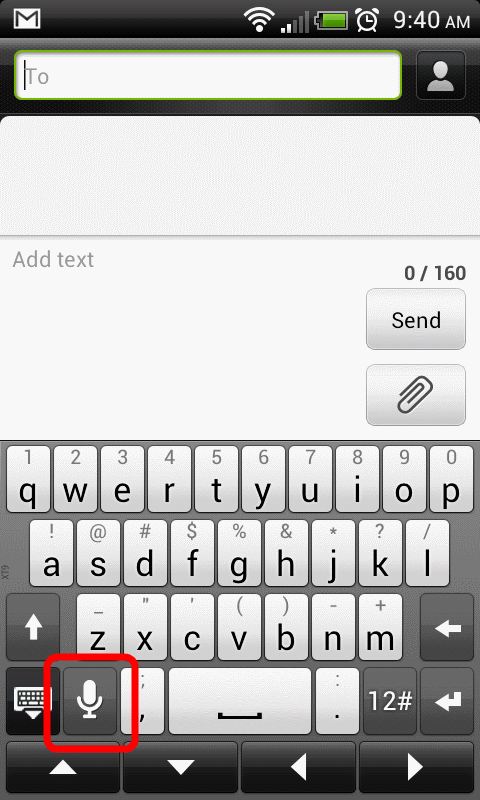 Whilst the feature works quite well, unfortunately for most it becomes a nuisance when accidentally pressed – loading the 'speak now' window and interrupting the message you were typing.
If you would prefer this feature to be disabled this can be done quite easily by following the steps below. These steps detail how to disable the voice input keyboard feature (also known as Google voice typing) on an HTC Android smartphone but may also work for other Android based devices.
How to disable voice input on HTC keyboard
From the home page, click on the phones menu button and select 'Settings'
Scroll down to the 'Personal' section and click on 'Language & keyboard'
Untick the 'Google voice typing' option
and you're done – the voice typing feature is now disabled, the keyboard button is replaced with an icon which represents the keyboard input language