Problem
When opening a PDF document in Adobe Acrobat the 'Encrypt with Password' option is greyed out.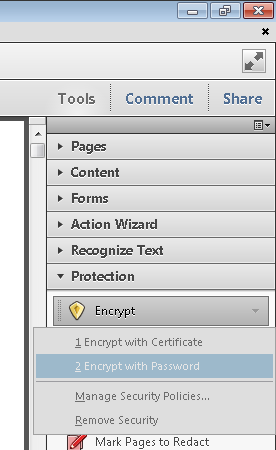 Solution
Where I've seen this issue, it's been because the PDF document, or part of it, has been produced in Adobe LiveCycle.
To resolve, I've had to use the print to PDF feature of Adobe Acrobat to create a new PDF.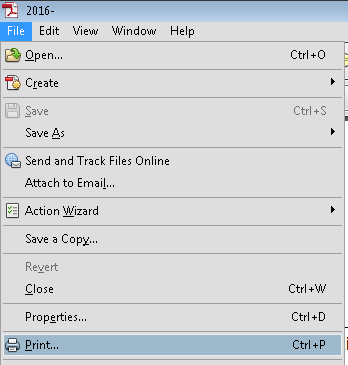 The new PDF then allows you to use 'Encrypt with Password'.