When videos are played in VLC Media Player the file name is briefly displayed on screen.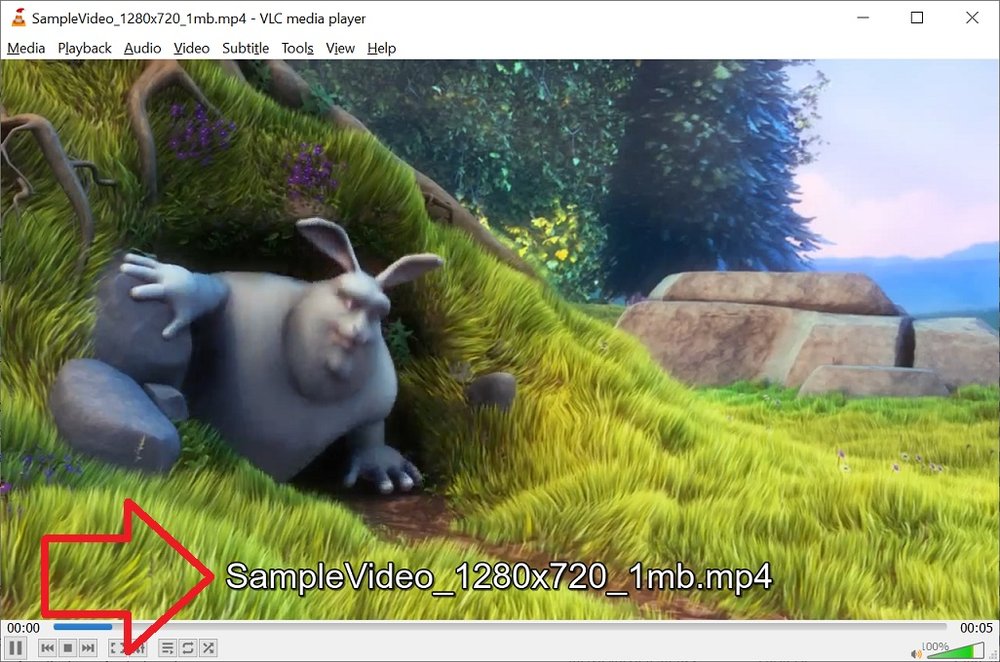 These steps show how to disable the file name being displayed on screen when played.
With VLC Media Player open, click on the 'Tools' menu then 'Preferences'
Open the 'Subtitles / OSD' menu
Un-tick 'Show media title on video start'
Click 'Save' to save the changes
The video file name will no longer be displayed at the bottom of the screen.
Looking for more VLC Media Player tips?