By default Windows 7 does not provide you the ability to unlock a locked screen.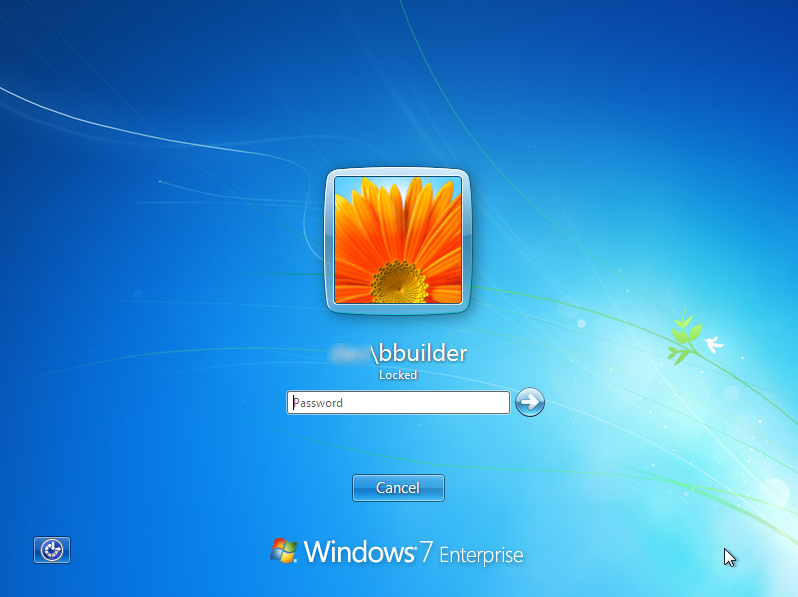 With Windows XP this was helpful when a shared system (such as a meeting room computer) had been locked by a previous user and the new user needed to log on.
To date the only 'solution' for this was to power off the computer by holding down the power button, however there is now a third party extension called 'Administrative Unlock' which will add this feature to your Windows 7 computer.
The following guide describes how to install and use 'Administrative Unlock'.
Please note: you will need administrative rights to install and use this plugin.
How to enable 'Other User' / 'Unlock' for locked Windows 7 computers
Install the plug-in
Download the ZIPPED application here
Extract the files to a temporary location (e.g. your desktop)
Right click on the appropriate install CMD file and select 'Run as administrator'

For Windows 7 64-bit – select Install_x64.cmd
For Windows 7 32-bit – select Install_x86.cmd (if you're not sure – it's quite likely this is your option)

If prompted for a user name and password, enter your system administrator details
Administrative Unlock Plug-in in Action
Now when you go to unlock the system you will have a new option called 'Other Credentials'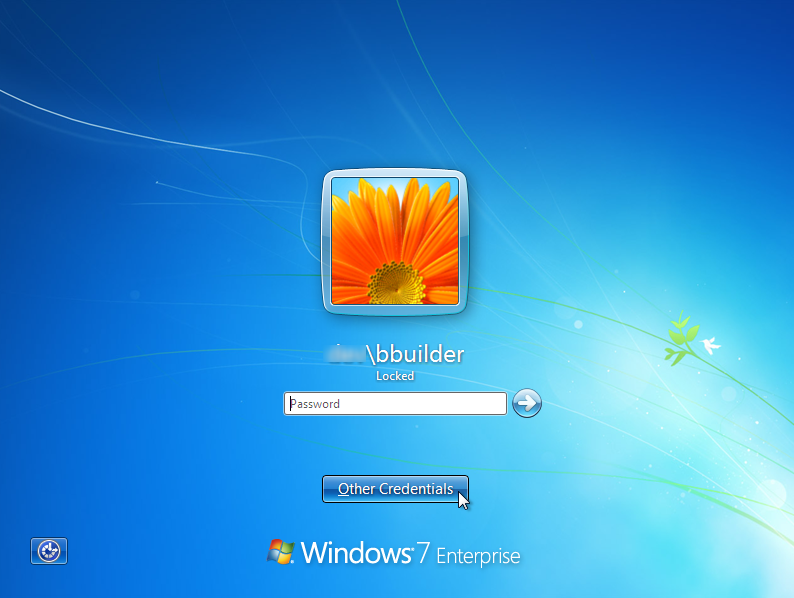 After selecting 'Other Credentials' select 'Administrative Unlock'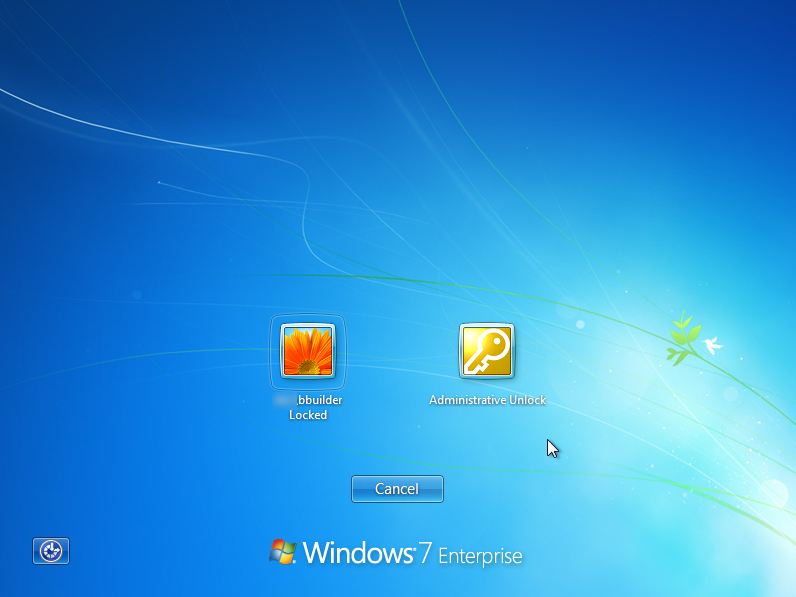 After entering a system administrator username and password the system will be logged off, ready for the next user to log on.