As an IT support worker it's hard to go a day without using Active Directory Users and Computers (ADUC).
And yet even as a key tool to managing an Active Directory environment it has massive usability issues.
"Advanced Features" option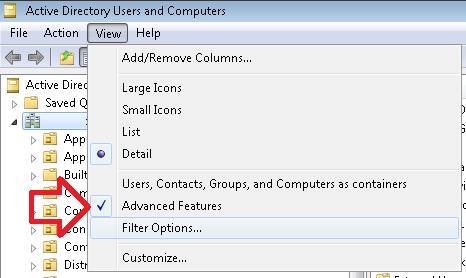 In the 'view' menu you'll find a "Advanced Features" option – which is not enabled by default.
Once enabled a number of important options are available, for example when viewing a user you'll see additional tabs – Published Certificates, Object, Security, COM+.
Why on earth is this even an option – who actually uses ADUC without this enabled!
Search box clears after switching filter
When you change the search filter from the default 'Users, Contact, and Groups' the search box changes, clearing the search term entered – sounds easy to remember right? Wrong ! Most still find themselves searching for a computer, then switching the the "Computer" filter and loosing the search term!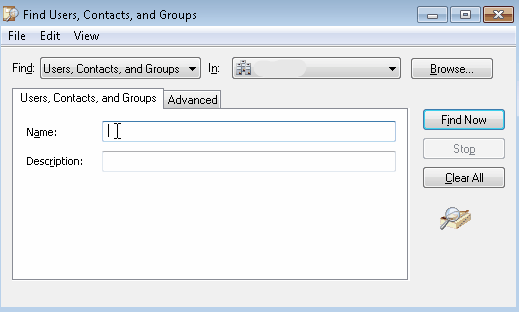 Missing "Additional Account Info" tab
For those that haven't worked long enough in IT to remember – there used to be a non-standard addon (acctinfo.dll) that gave you an "additional account info" tab – with this you were able to easily check key information like:
password last set date/time
password expires date/time
password replication across domain controllers
locked state
last logged in date/time
last bad password date/time
This stopped working after Server 2008.