Problem
When attempting to use the built in camera on a Lenovo laptop the camera does not work. Instead of seeing the image from the camera you see an image with a grey background and a white camera with a cross through it.
The same image is seen with all applications.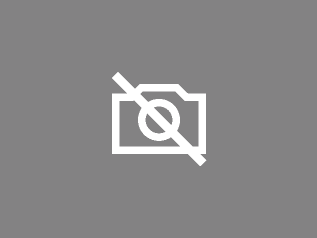 Solution
Using Windows 10? See [SOLVED] Lenovo – Built-in webcam camera not working (Windows 10)
This strange little issue appears to be a bug with the Lenovo software – through no intervention from the user the camera has become disabled through the "privacy" setting and needs to be re-enabled.
Solution 1: Check for a lens cover
Look for where your camera is on the laptop – usually this is above the monitor on the frame
Check if it has a lens cover and whether it is closed
These are usually a small plastic strip that slides over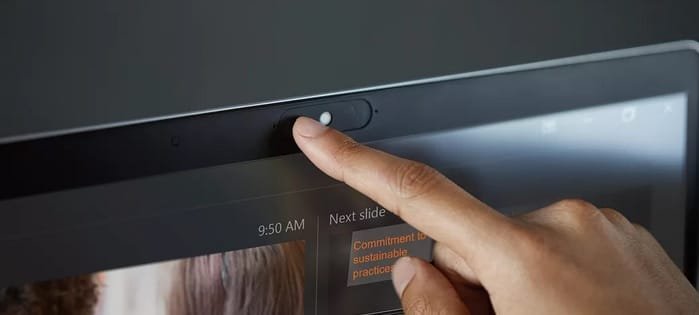 Solution 2: Enable using keyboard button
Look on the laptop keyboard for a camera icon – this is usually around F8
Press the key to see if it enables the camera
If it doesn't – try holding the 'Fn' key and the camera key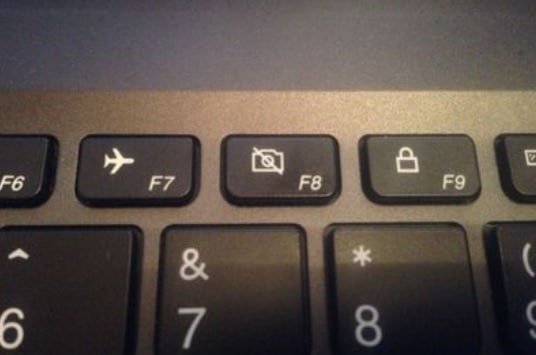 Solution 3: Enable using LenovoSettings app
To re-enable the camera (using Windows 8 or Windows 8.1):
Press the Windows button to open the start screen
Type 'lenovo' to search for the Lenovo software
Click on the icon for 'Lenovo Settings'
Click on the 'Normal' button
If it's already set to 'Normal' – click 'Private', apply the changes, then switch back to 'Normal' again and apply the changes.
Help! This didnt work!
If these instructions didn't help you, you could try …
Updating the Lenovo Settings Dependency Package software.
To do this you'll need to go to the Lenovo website, search for your model of Lenovo and download and install the Lenovo Settings Dependency Package software.
After this has been done repeat the instructions above.
support.lenovo.com/us/en/products?tabName=downloads
Uninstalling the Lenovo Settings Dependency Package software
This is moderate risk – you may find that some hardware stops working correctly or that you need to use the software to manage settings, but cannot due to it being uninstalled. Having said this, on my Lenovo laptop I do not use this software (for both Windows 8/8.1 and Windows 10) with no issues at all.
To uninstall the software click on the Windows button on your keyboard,
type 'programs and features' when you see it appear in the list – click on it.
Search for "lenovo settings" select it from the list and click uninstall.
Restart and the camera should be working again.