When viewing images using Windows XP you used to have a 'print' button. This opened the Photo Printing Wizard and had the capability to print multiple images at once by selecting the images.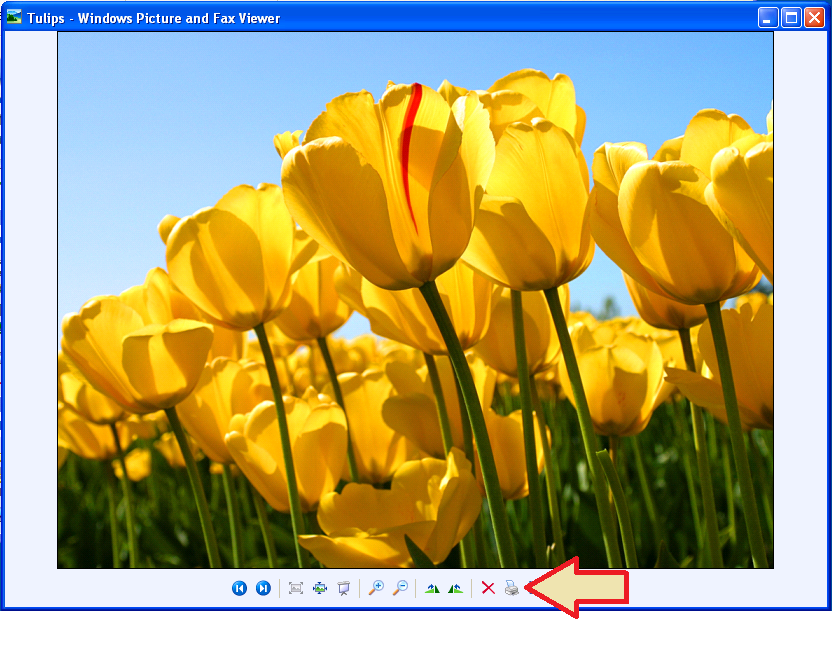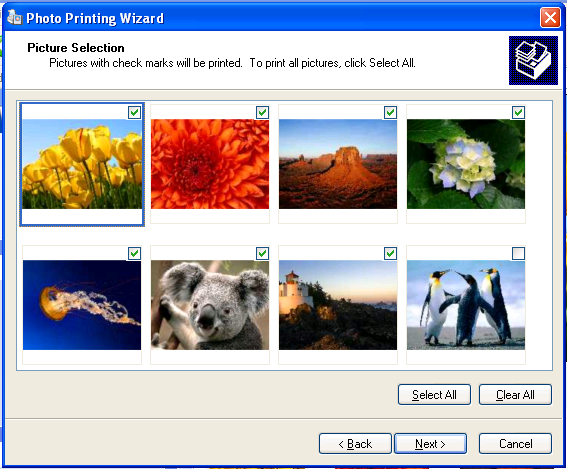 Windows 7 offers the same functionality, however it's done in a different way.
How to print multiple pictures on one page using Windows 7
Open the folder which contains your pictures
Select the images you would like to print (e.g. select all)
Right click on one of the selected pictures and select 'Print'
The Print Pictures wizard will open
Configure your print out as required. Using scroll menu to the right select how many images you want per page
Click 'Print' to begin printing the images.