Windows XP users will remember being able to view a web camera from 'My Computer'. Installed web cameras would have an icon and it was as simple as double clicking to view the image from your camera.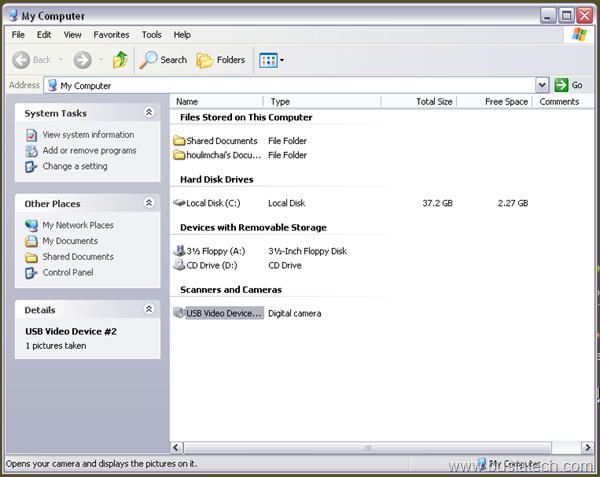 Since then Microsoft have left this out of the operating systems, with the feature missing from Vista, Windows 7 and now Windows 8. Unfortunately this was helpful when testing a camera, streaming footage to a monitor or using USB snake cameras.
Fortunately there are several utilities that provide this functionality, my favourite is WebcamViewer – it's tiny at 257 KB and most importantly can be ran without installation.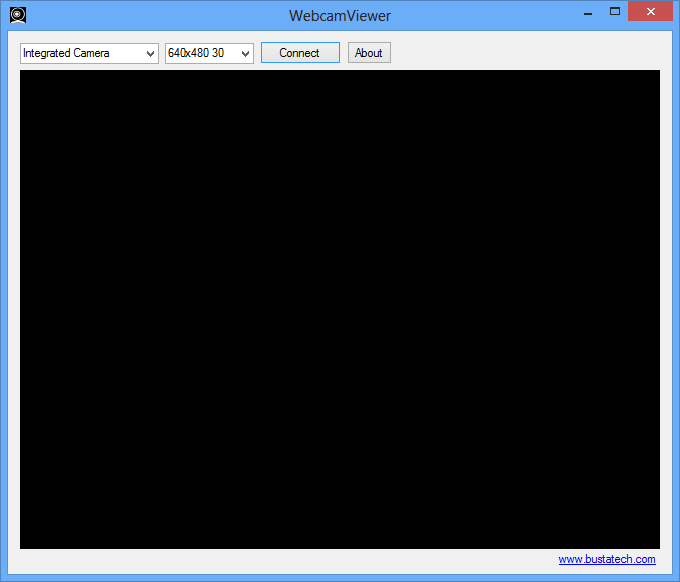 To use the software simply select the camera from the drop down menu, optionally select the resolution and then click connect.
DOWNLOAD: WebcamViewerV1.0